North Lauderdale FL Automotive Repair & Service
Transmission Repair & Service
Transmission Doctor welcomes you to our automatic transmission repair shop website. Our transmission shop is located in North Lauderdale and provides service throughout the Broward County area, including Tamarac, Fort Lauderdale, and Pompano Beach. Each transmission technician at our automatic transmission repair shop is highly qualified and ready to deliver their expert automotive transmission repair technician knowledge & skills for your every automatic transmission repair need.
24/7 Online Scheduling

Transmission Doctor invites you to take advantage of our easy 24/7 online scheduling! Simply complete and submit the appointment form to schedule your repair.
Schedule Today
Warranty Protection

Transmission Doctor offers our customers in the North Lauderdale area nationwide protection. Our warranties are among the best in the automotive repair industry.
Learn More
Supporting Our Troops

Transmission Doctor is proud of our troops and happy to be an official drop-off location in the North Lauderdale area for the national non-profit known as Cell Phones for Soldiers. If you have an unwanted cell phone and wish to help we would welcome your participation!
Donate Now
Team
Transmission Doctor is pleased to introduce our valued team. Every team member at Transmission Doctor is dedicated to making sure our customers get the service they expect and deserve at our auto repair shop in North Lauderdale.
Brian Amendolaro
Founder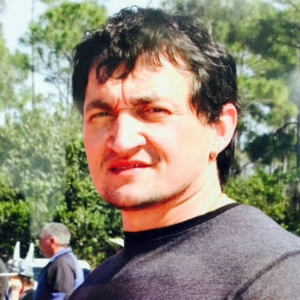 Bio Being Updated
Gabriella Amendolaro
Vice-President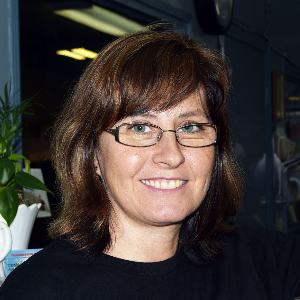 Thomas Mull
Office Manager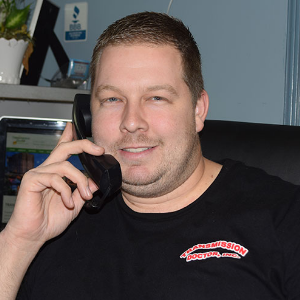 Lawrence Burke
Shop Manager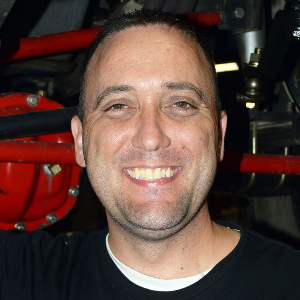 Amos Hunt
Rebuilder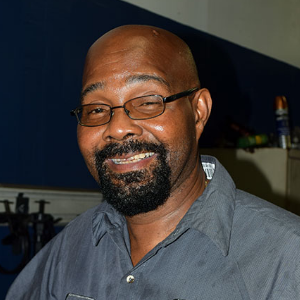 Master A.S.E Certified/ Transmission Builder
Matt Kay
Technician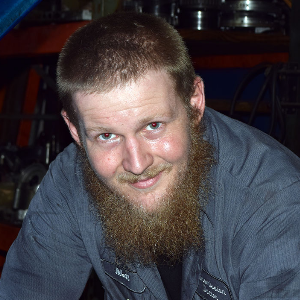 Master A.S.E. Certified
Matthew Sandler
Diesel Technician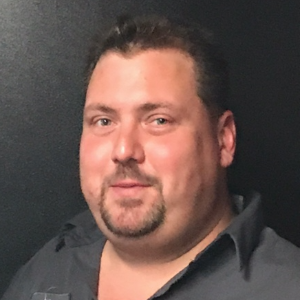 More about Matthew coming soon.